May 2015 Iggle Fitness Challenges: Glam Gams and Walk for Wellness!
Welcome to your May challenges from the Iggle Fitness Team!
As has become our standard, we are presenting you with one wellness challenge and one fitness challenge.
Walk for Wellness
As with most physical activities, walking is very beneficial to your overall well-being. Physical activity leads to a sense of overall contentment and personal happiness, and we want to get you there one step at a time.
Since we have iggles at all levels of fitness, we're making this goal three-tiered.
Tier 1: 5,000 steps per day. This is equal to approximately 2.5 miles.
Tier 2: 10,000 steps per day. This is equal to approximately 5 miles. (This is the daily "recommended" average from the pros.)
Tier 3: 15,000 steps per day. This is equal to approximately 7.5 miles.
If you are striving for weight loss/overall cardio performance improvement, Tier 2 and Tier 3 are the ones for you. Stuck at a desk all day and just looking to boost the amount of time spent not sitting? Shoot for any of the 3! Whatever your reason for choosing the tier that is right for you, we're here rooting for your success!
What if I don't have a pedometer? Well, most smart phones have the capability to track your steps. There are a number of free apps for Android, iOS and Windows devices. You can get an inexpensive pedometer at most big box stores ($5-10) or you can do it the old-fashioned way and estimate. Take a few minutes and pace off some of the most common areas that you spend time in – from the kitchen to the couch, from the bedroom to the bathroom, around the house, etc. Keep a mental tally! We're working on the honor code and trust you not to cheat yourself!
If you have a Fitbit or other tracking device, be sure to join the iggle groups! Details can be found in the forums, and many of these devices offer challenge options for those of us who are a wee bit competitive.
Glam Gams Fitness Challenge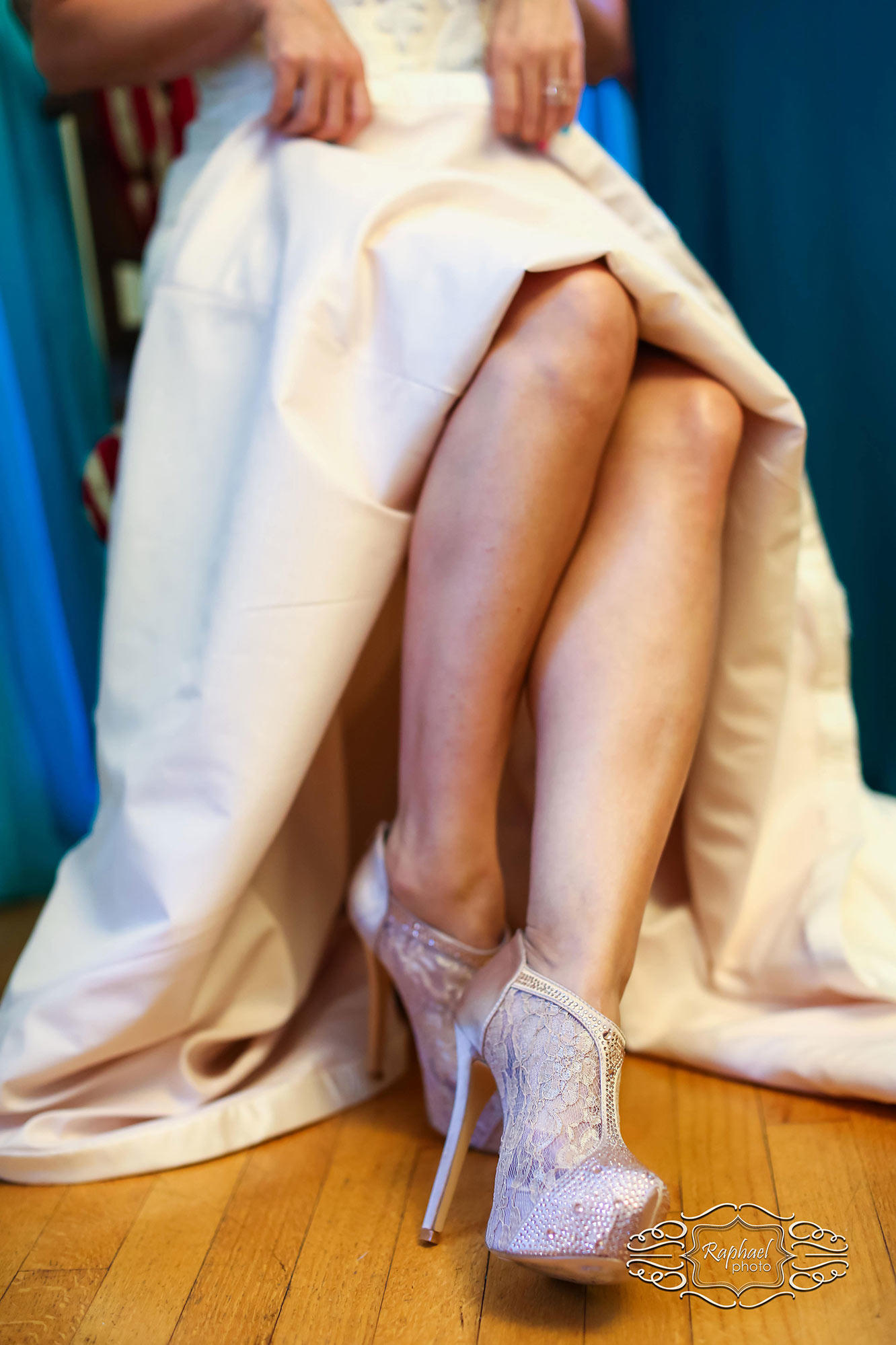 Want to tone those thighs and calves for short and swimsuit season? We've got the challenge for you! Whether you want your legs to look even more fabulous in high heels, want to show off those gams in a short little summer dress, or just want to do some general toning… we're here to help!
We have two tiers for you to try, recognizing that we are all at different levels of fitness.
Tier 1:
Warrior III (15 sec)
Chair Squat – 1 set of 10 reps
Skater Lunge – 10 reps
Flamingo Balance – 5 reps (each side)
Plié – 30 sec
Tier 2:
Warrior III (30 sec)
Chair Squat – 2 sets of 10 reps
Skater Lunge – 20 reps
Flamingo Balance – 10 reps (each side)
Plié – 1 min
Complete Tier 1 or Tier 2 a total of 3-4 days per week (minimum). You choose the schedule that works for you! Each week, increase each exercise by either 5 seconds (if a holding exercise) or 5 reps. So for week 2 you would be holding Warrior III for 20 seconds in Tier 1, Completing 1 set of 15 reps of the Chair Squat, etc. If you need to break the exercises up (3 sets of 5 Chair Squats in week 2, for example), that's OK! Do what works for you and keep yourself safe.
Not sure how to do the exercises? Click the name of the exercise above for handy-dandy video tutorials.
We'd love to hear how the challenges are going for you! Comment here, post in the forums, or Tweet at us! @igglefitness #igglefit #igglefitness