We like to change up our activities each month and this month we've decided to bring you something which we hope you'll all enjoy and will think is a lot of fun. As in a lot of places now we're coming into summer, we wanted something to get people outside and soak up the vitamin D and fresh air.
The exercises we're bringing you are all our favourite fun games from when we were at school! These three activities should take 30 minutes to complete and can be completed inside if absolutely necessary due to the weather!
Hopscotch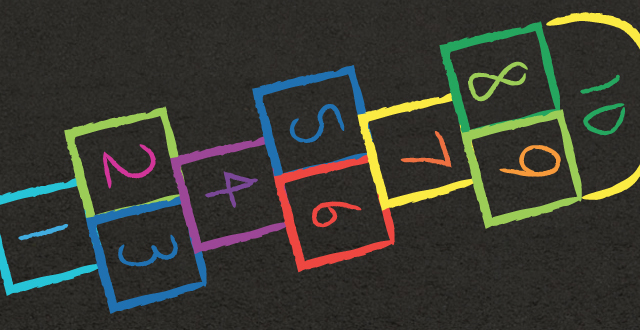 For this you will need to be able to draw out a hopscotch grid in chalk or scratch it into dirt. This exercise can be done alone or if you've any willing friends or children you can make it a group event. As there are different rules depending on where you are from, click here for a link to the wiki page.
Skipping
Skipping is a fantastic exercise and it can be as simple or as complex as you want, all we want is for you to do at least 10 minutes of whatever you feel most comfortable with. If you do want to up your game however, check out this video.
Hula Hoop
This has been a recent craze with everybody as it's a great way to lose any extra pounds and tone up your core. We're asking for just 10 minutes a day of you shaking your hips.
Wellness Challenge
As we're asking you to work out in probably warmer temperatures than usual and as it as such a popular challenge last time, we're bringing back the water challenge.
Option 1 – Drink at least 32oz (2 pints) of water a day
Option 2 – Drink at least 64oz (4 pints) of water a day
As always, join us on Twitter @IggleFitness on Pintrest, let us see your exercise pics on Instagram using #IggleFitness and follow us on Facebook