Welcome to November's fitness challenge, in honour of this month's theme we are hitting rewind and we're going to be donning sweat bands and leg warmers (and if you're feeling super adventurous you could even wear that leopard print leotard you have languishing at the bottom of your wardrobe) and be doing a fun 90's themed work out!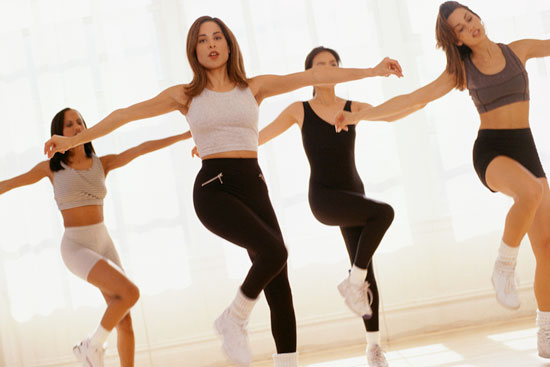 What we'd like you to do is for 20 minutes each day, find a different 90's workout on YouTube and let us know what you've chosen. Share the link if you think other people will enjoy it! You have such a huge choice of exercise types; Tae Bo, Jazzercise, Step Aerobics – just to name a few! (I'll always have a fondness for step aerobics).
Alongside this we are bringing back our water challenge which we like to do every now and again to help people kick-start a healthy drinking routine.
As always there are two levels:
Level 1 – drink 32oz of water daily
Level 2 – drink 64oz of water daily
We'd absolutely love to see your fantastic 90's workout gear and what you're using to drink your water, so don't forget to share them with us on Twitter and Instagram, @IggleFitness using the hashtag #IggleFitness
If you need any inspiration, we will be sharing our own choices of videos throughout the month and if you're really stuck you can always put on a 90's mega mix and dance till you drop for 20 minutes.