Hello!! I just went to see The Wolverine yesterday. As a huge fan of X-Men and with Wolverine being in my top 5 favourite characters from the X-Men universe, I definitely had issues with The Wolverine. It was a good, entertaining movie and Hugh Jackman did an amazing job portraying scruffy Logan as usual. And even though Yukio had a different backstory and a bit of a different look to her then in the comic, she was a pretty kickass female character. I want to see the movie again partly for her. But the authenticity to the original story and how a couple of the characters (Silver Samurai anyone?) were portrayed bugged me a bit.
I went to the theatre wearing my Wolverine pendant necklace. I considered pairing it with my Wolverine t-shirt but I opted out of that because of the heat and wore a blue tank top instead.
This is the exact pendant I have: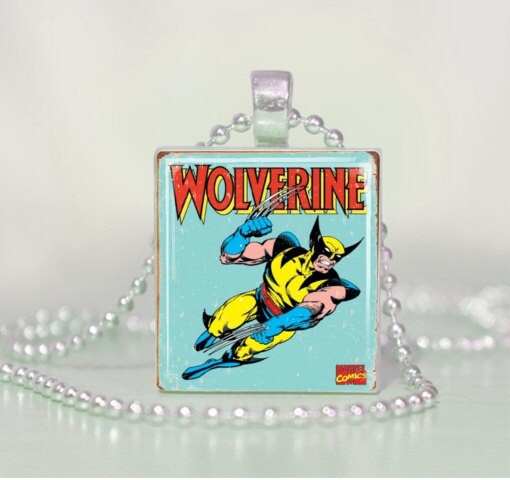 Looking online, I find it difficult to find Wolverine products for women. And I mean, Wolverine, not X-Men. The t-shirt I have is actually a youth boys shirt. Wolverine has a large female fan base in my opinion. Where are the ladies shirts?!?!
Anyways, I found a couple of mens and ladies shirts online that I love but again, they're not just Wolverine.
And how cute are these pajamas? I'd live in these during the cold Winter months!
This retro alarm clock is pretty awesome too.
And these Wolverine envelopes… how perfect are they for IGGPPC?!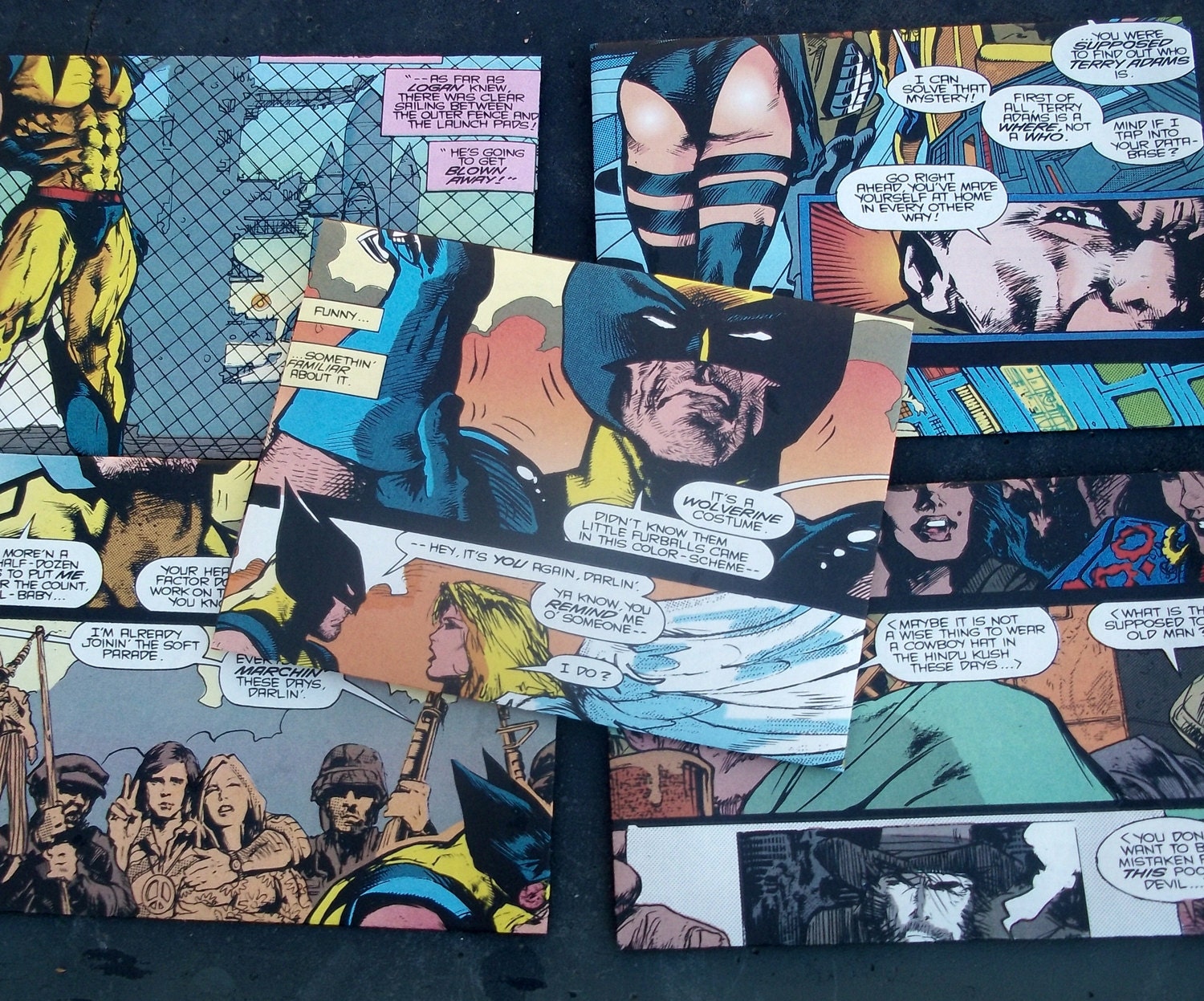 Have you seen The Wolverine yet? What'd you think?
xo Sparkles